Welcome to the home of the WildCat Ski Team
The Wildcat Ski Team is an independent club officially known as the Wildcat Mountain Alpine Education Foundation (WMAEF). WMAEF is a 501(c) (3) non-profit organization dedicated to developing excellent young ski racers with a strong sense of sportsmanship.
Our goal is to nurture a love of skiing, provide a fun and challenging mountain experience, and to teach the fundamentals of ski and race technique. .
Interested in Finding out more?
The Club offers a racing program for young skiers age 6-15. The Club also supports the Mount Washington Valley Ski Team (MWV) for ages 16 and over. The Club consists of professional coaches and families with junior racers and adult members who have a love for the sport of skiing, the mountains, and a commitment to the Mt. Washington Valley.
Contact us and we will be happy to talk to anyone interested in joining!/
Download our team brochure
Upcoming Events
Want to see us race or meet the team? Come find us at an event.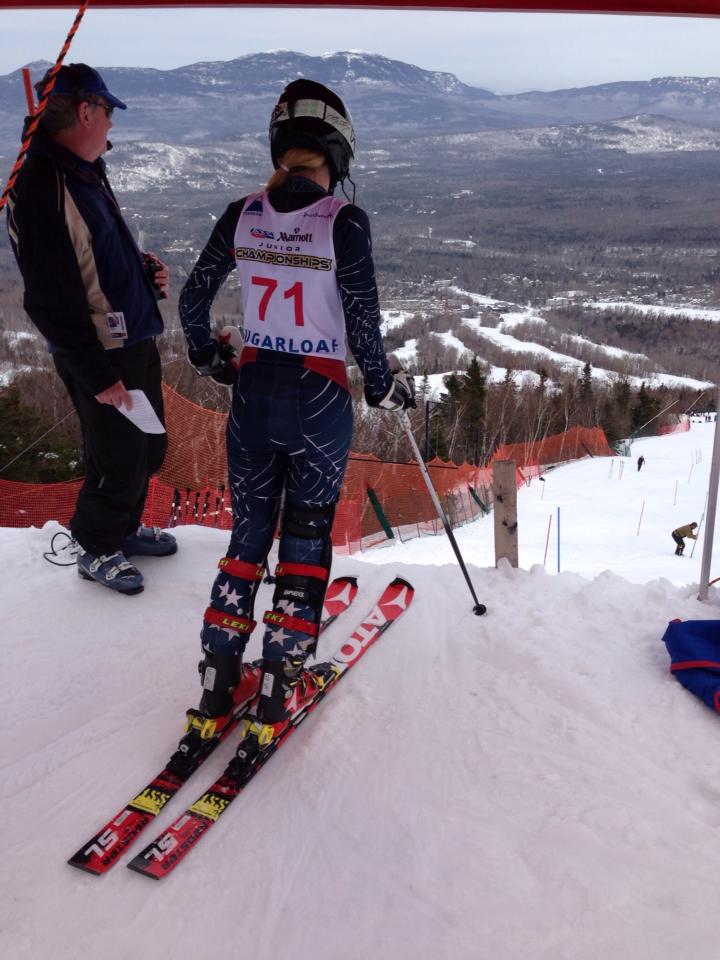 Have old gear to sell? Looking for gear to purchase? Check out our gear exchange!.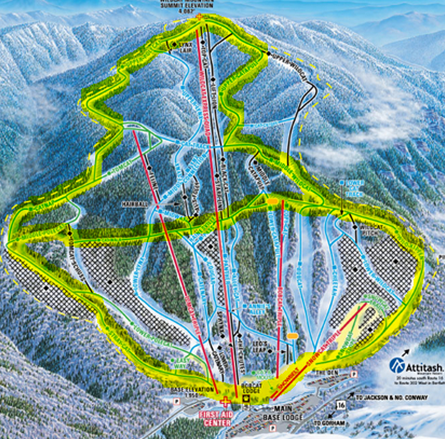 A tough "up and over" mountain 5k or 5 mile run using the historic Wildcat ski trail system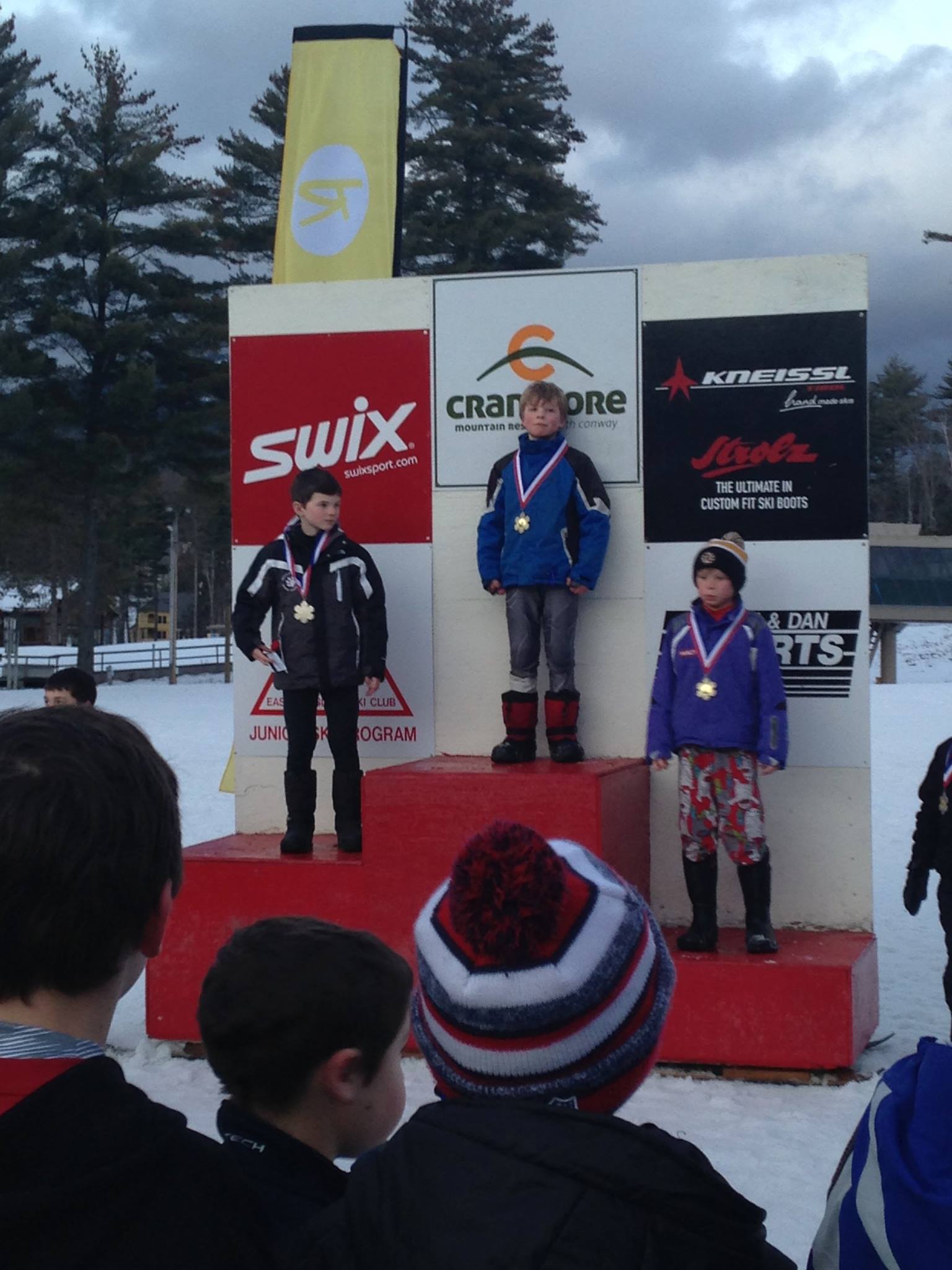 See the latest race results and awards.
Thank you to our sponsers and suppliers
Interested in becoming a sponser? Contact us.